Some kind words from our 125+ Sacramento tennis players
(64,900 + nationwide)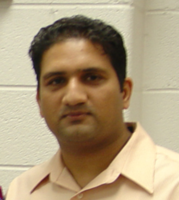 Member Since 04/11/12
Tennis-Baltimore is a great resource for tennis enthusiasts. I'm very happy to have found this site. I will surely recommend to others.
Member Since 07/25/11
TennisDC is well organized & everyone takes it very serious & the level of play is mostly in line of the "ranks"....I'm having big fun....