Some kind words from our 100+ Sacramento tennis players
(63,450 + nationwide)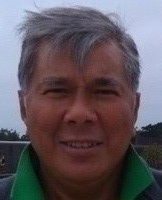 Member Since 02/16/09
As an erratic and somewhat old time player with TennisSF, I have had nothing but the greatest experiences. TennisSF makes the program simple and easy to connect with tennis players in the area.
M. Del Rosario
TennisSF.com
Member Since 03/28/12
When it comes to playing tennis for me. TennisLosAngeles takes care of everything. Thank you! I am happy and a proud member of the program.