Some kind words from our 125+ Sacramento tennis players
(64,600 + nationwide)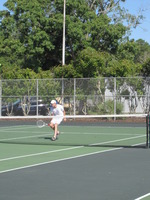 Member Since 07/19/10
Has to be the best option in Chicago for getting a lot of matches with a lot different opponents (and playing styles) throughout the year.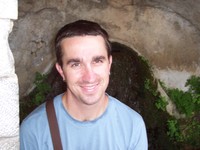 Member Since 06/20/11
I love TennisPhilly! It's a great way to find local tennis opponents and play in a relaxed and yet substantially competitive environment.