Some kind words from our 125+ Sacramento tennis players
(64,900 + nationwide)
Member Since 03/28/12
When it comes to playing tennis for me. TennisLosAngeles takes care of everything. Thank you! I am happy and a proud member of the program.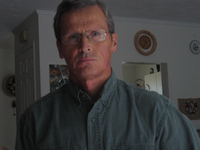 Member Since 03/30/09
It is a very nice opportunity to meet new opponents...people are willing to go for a long distance...to hit a ball with an unknown partner.
S. Karnup
TennisBaltimore