Testimonials from TennisSacramento and Tennis League Network players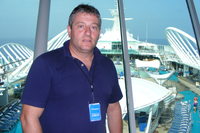 Member Since 07/28/08
Very good. I always have fun and meet very kind and respectful people.
S. Rodriguez
Member Since 11/07/10
Great program! Play lots of different players with different styles of games. It's easy to set up matches and play. I love it! -Mike B
M. Bjorkman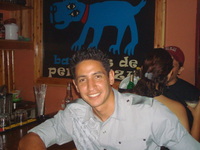 Member Since 05/10/11
Great league, flexible that is best part. You can play anywhere in Miami, don't wait to much and join into the league.
J. Campi

Member Since 05/19/10
Good experience overall. Looking forward to the playoffs.
M. Masters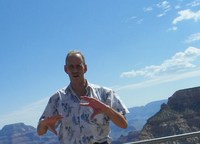 Member Since 09/07/11
Excellent program.
R. Losscher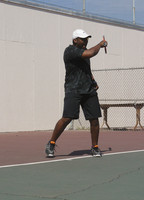 Member Since 04/13/07
Tennis Los Angeles is a great league to get your competitive juices flowing...
D. Bracks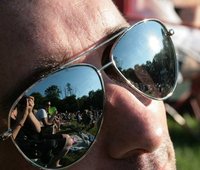 Member Since 07/25/11
Good people, good competition. A great way to meet tennis players in the area!
J. Cook
Member Since 07/25/12
TennisPhilly is a panacea for your insatiable tennis appetite! I would encourage ALL to indulge!
K. Foronda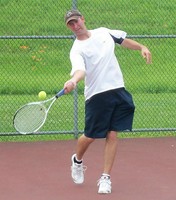 Member Since 01/30/11
What a great way to meet awesome people,have strong competition, and get back into shape!
T. Hawley
Member Since 07/26/11
Tennis SF is one of the better managed tennis leagues.
J. Hicks