Testimonials from TennisSacramento and Tennis League Network players
Member Since 03/28/14
I had a good time in the summer league and would recommend your site. Navigation was easy and the players that played were friendly.
D. Thompson
Member Since 07/04/11
First match, opponent was very pleasant and we were evenly matched. Great time!
C. Slayton
Member Since 10/08/09
Thank you for having such an awesome league!!! You should feel very proud. Everyone has been of solid character to play a match.
M. Bronstein
Member Since 04/27/09
It was a new and fun experience...I wish I joined the league many years ago.
J. Padilla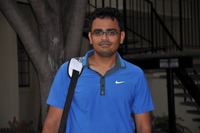 Member Since 07/09/13
It is great platform to play for fun and improve tennis skills. League is great way to enter into competitive arena and push ourselves. Well organized. Highly recommend to everyone who wants to do wor
K. Patel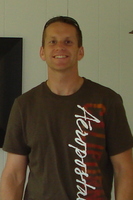 Member Since 08/20/12
Great Site! Flexibile and Affordable way to meet other Tennis Players in the area for some competitive matches.
K. Moeller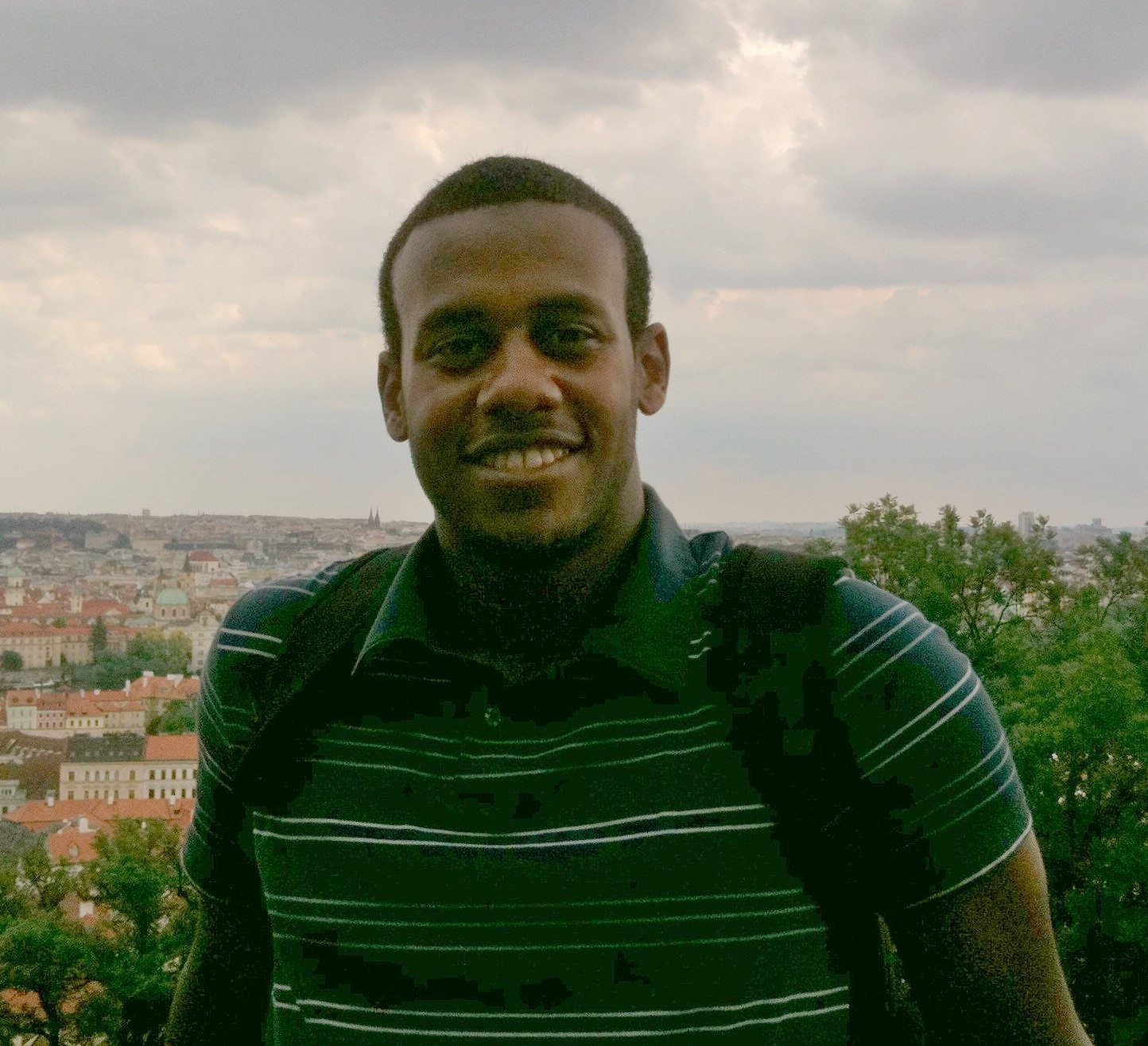 Member Since 04/14/10
Great matches and good people. It's great to get frustrated in a point then laugh about it with your opponent.
T. Stripling
Member Since 11/26/11
I am new to Tennis Philly. I have played 2 matches so far and have had a wonderful experience!
E. Fagin
Member Since 04/12/08
The league is a great way to find players of similar skill to play. It satisfies my hunger for competition! I love Tennis LosAngeles.com
J. Geary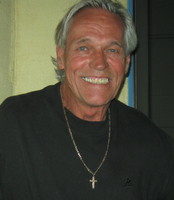 Member Since 04/28/12
This is a great opportunity to play tennis, exercise and meet tennis players in and around Los Angeles. Thanks for setting up this program.
T. Snitily