Testimonials from TennisSacramento and Tennis League Network players
Member Since 03/28/14
I had a good time in the summer league and would recommend your site. Navigation was easy and the players that played were friendly.
D. Thompson
Member Since 03/26/09
I've played in the League since 2009. Lots of great matches. Flexible scheduling for times and locations, friendly competition, and an informal tour of the Chicago Park District. Highly recommended!
W. Mansfield
Member Since 04/26/09
This is my first time in the league...I like the website very much. Hopefully...we can help grow it a lot more. Thank you!!
A. Bedoya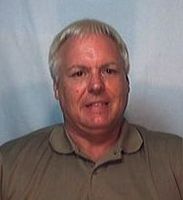 Member Since 05/28/09
I have had some very good matches both in the Tennis Partner Program and in the Leagues. TennisPortland is a great tennis value!
C. Ekstrand
Member Since 10/27/11
Just a great way to meet other players and get back into the game; the league set-up forces you (in a good way) to play as often as you can!
T. Fitzgerald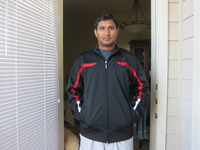 Member Since 06/30/11
This is the first time I am playing a tennis league and its truly an amazing experience. I am so thankful to Tennis-Austin to organize it.
J. Krishnamoorthy
Member Since 08/01/10
Excellent program. I'm new to the area and it's a great way to introduce myself to other tennis enthusiasts.
A. Crutchfield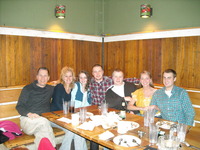 Member Since 04/07/10
I greatly appreciate meeting new people and playing so many different styles. It has improved my game.
W. Wendt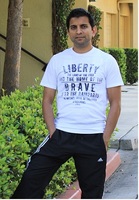 Member Since 08/29/12
TennisOC is a great platform to meet and play with players of different styles and better your games.
S. Awate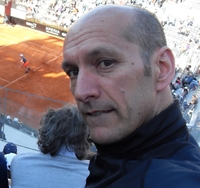 Member Since 09/18/12
I just want to say how much I have enjoyed playing my first seasonand I anticipate a lot in 2013 - and hopefully making the playoffs.
K. Johnson