Testimonials from TennisSacramento and Tennis League Network players
Member Since 03/28/14
I had a good time in the summer league and would recommend your site. Navigation was easy and the players that played were friendly.
D. Thompson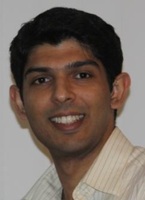 Member Since 06/14/11
It a wonderful place to meet some new and great players. Loved every moment of every match.
A. Ghosh
Member Since 05/23/13
This is a great way to connect with people who play tennis in the DC area!
P. Navare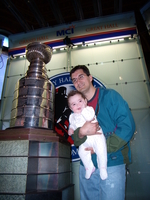 Member Since 08/13/08
Experience was again great! Another really good competitor who was fun to play with.
M. Spielmann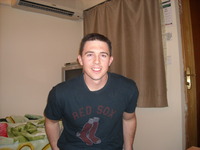 Member Since 03/26/11
Great time. Thanks TennisDC.com!
T. Authier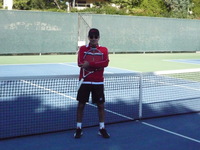 Member Since 04/11/08
NYC Tennis League is a great way to get in match play, build a tennis contact list and improve your tennis game. It's competitive and fun!
T. Lopez
Member Since 05/04/10
The recreational ladder is a great tool for meeting people in the area who enjoy tennis as much as I do.
B. Leatherman

Member Since 12/09/06
Tennis LosAngeles is a great way to play some fun, challenging tennis...and meeting new and interesting people. What more could you want?
A. Jeffs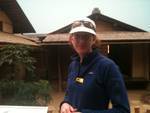 Member Since 11/17/10
I'm just thrilled to be out there, to have a fun competitive match and I'm grateful for the league. Thank you!
M. Hewes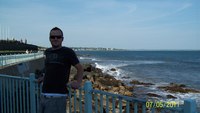 Member Since 06/09/09
A vast field of dedicated tennis folk. The best league around for those who take tennis seriously.
J. Brennan