Testimonials from TennisSacramento and Tennis League Network players
Member Since 03/28/14
I had a good time in the summer league and would recommend your site. Navigation was easy and the players that played were friendly.
D. Thompson
Member Since 12/07/09
Excellent experience. I wish I would've known about TennisDC long ago.
M. Carter
Member Since 11/07/10
Great program! Play lots of different players with different styles of games. It's easy to set up matches and play. I love it! -Mike B
M. Bjorkman
Member Since 06/21/07
ChiTown is a great way to meet new players at your skill level. I've enjoyed the match-ups...very competitive matches. Thanks ChiTown!
K. Lunte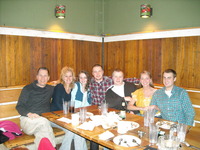 Member Since 04/07/10
I greatly appreciate meeting new people and playing so many different styles. It has improved my game.
W. Wendt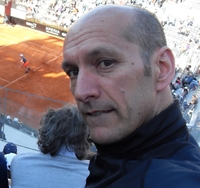 Member Since 09/18/12
I just want to say how much I have enjoyed playing my first seasonand I anticipate a lot in 2013 - and hopefully making the playoffs.
K. Johnson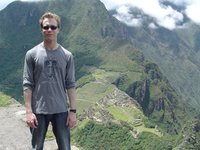 Member Since 12/18/12
I've really enjoyed my first season in the league. Friendly, honest players. Most people stick around to chat after the match and offer feedback or suggest other players to play against.
J. Lawrence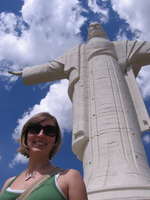 Member Since 07/08/10
TennisDC has been very helpful for meeting players in a new city. My tennis partners have all been very congenial and wonderful opponents.
C. Dellesky
Member Since 01/29/11
I highly recommend this league. Great experience overall.
H. Muppana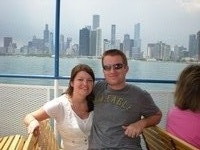 Member Since 05/26/10
Lena is excellent challenge for anybody rated 3-4. Always a fun, yet highly competitive match, with high energy.
C. Rooks