Testimonials from TennisSacramento and Tennis League Network players
Member Since 06/01/13
Was another good experience.
L. Silverman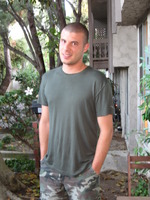 Member Since 08/10/11
The format of the league as well as the quality of the website makes a difference.. It does create, indeed, a level of respect for the game.
W. Herculano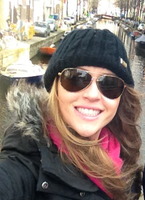 Member Since 02/28/12
This is my first time ever doing a league and I thoroughly enjoyed it. Thanks for providing an outlet for me to pick up my racket again!
J. Edwards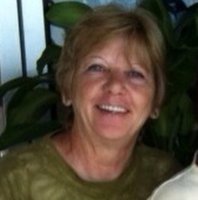 Member Since 04/24/13
Tennis-Austin is a wonderful program! Glad I found it :)
D. Russell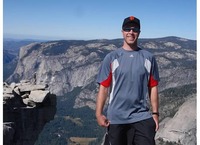 Member Since 06/15/11
Very enjoyable way to improve your game and see many different tennis styles.
A. Engle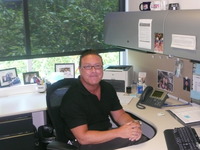 Member Since 04/11/11
TennisOC is fantastic. I have played members with a wide variety of styles. TennisOC is great for anyone who loves the game!
E. Sigala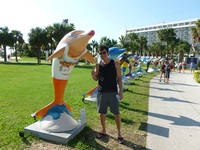 Member Since 08/17/12
It's super fun to play with fellow tennis enthusiast in the area!!
V. Lau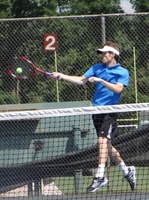 Member Since 05/17/09
There are so many levels of tennis, and Tennis DC is helping me find them all.
E. DeClerck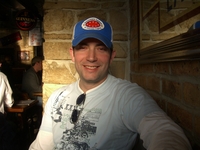 Member Since 07/01/11
ChiTownTennis is a great way to get some tennis in! Friendly people and good matches.
A. York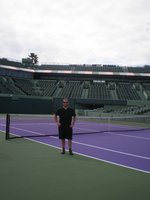 Member Since 06/17/13
Love the format and the set up of everything! Had my first match today and it was a great experience. Can't wait to get deeper into the season!
M. Hoyos