Testimonials from TennisSacramento and Tennis League Network players
Member Since 03/28/14
I had a good time in the summer league and would recommend your site. Navigation was easy and the players that played were friendly.
D. Thompson
Member Since 05/15/07
Chitown Tennis has been a boon, providing me with opportunities to play competitive tennis and meet a great batch of folks.
T. Heau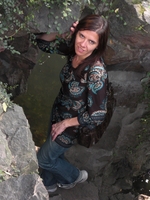 Member Since 04/07/09
I like playing tennis! ChiTown is a great experience getting people together for the game. Thanks for doing good job!
L. Chaves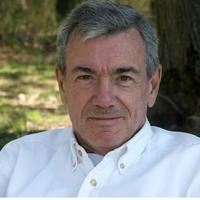 Member Since 05/09/06
I enjoy playing TennisDC this season, after 3-year break. Players are pretty active and it's rather easy to get a match. Web-site also improved and user-friendly.
A. Belenki
Member Since 09/16/07
ChiTown is a great way to improve your tennis game by playing lots of matches with players of varying skill levels.
D. Salvatore
Member Since 01/26/08
I have enjoyed the competition that other players bring to the court. They have elevated my game.
J. Callister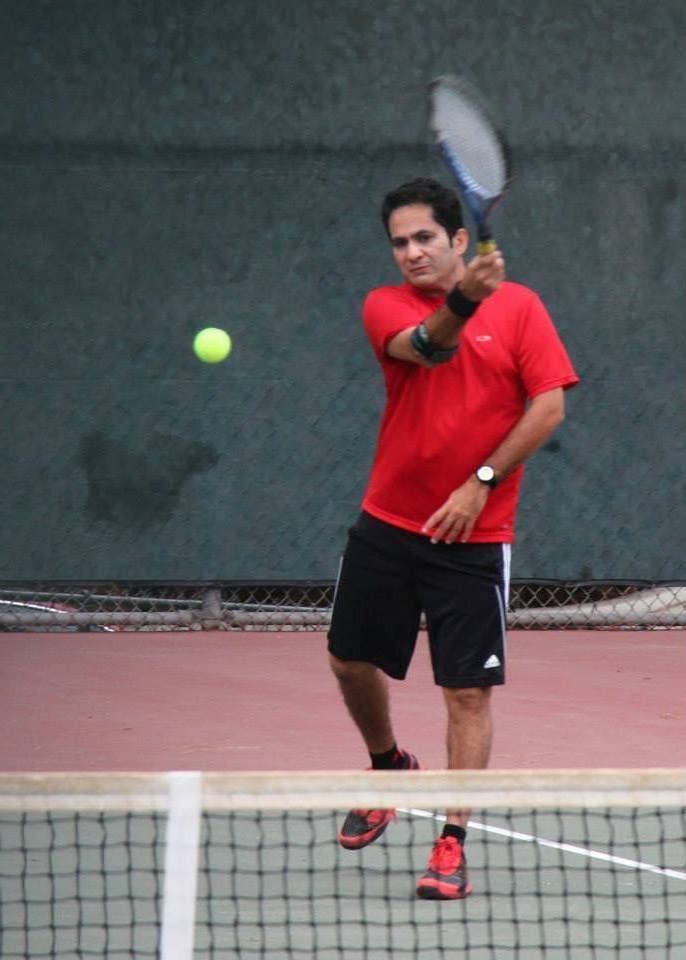 Member Since 07/26/13
I'm a member of USTA too. This organization is amazing in versatility of playing in a league, ladder, etc. Also access to players with lots of info on them is truly great. Website easy to navigate.
N. Irfani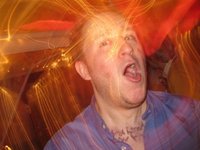 Member Since 09/21/10
This is a really wonderful league. Well matched competition and tons of skilled dedicated players, with a wide variety of playing styles.
J. McVeigh
Member Since 06/10/07
Thank you for another great season. Tennis Los Angeles has most definitely enhanced my overall quality of life.
J. Lange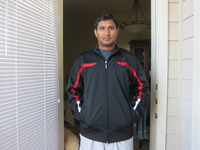 Member Since 06/30/11
This is the first time I am playing a tennis league and its truly an amazing experience. I am so thankful to Tennis-Austin to organize it.
J. Krishnamoorthy