Testimonials from TennisSacramento and Tennis League Network players
Member Since 03/28/14
I had a good time in the summer league and would recommend your site. Navigation was easy and the players that played were friendly.
D. Thompson
Member Since
It was ALOT of fun! I can't wait to do it again!!
Tennis League Network User
Member Since 06/25/13
I came from Brazil to visit Twin Cities for the summer. Joining the league was a great way to get to know the cities better and to make new contacts! I highly recommend it for other visitors.
C. Azevedo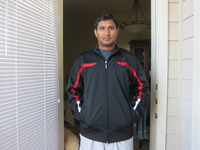 Member Since 06/30/11
This is the first time I am playing a tennis league and its truly an amazing experience. I am so thankful to Tennis-Austin to organize it.
J. Krishnamoorthy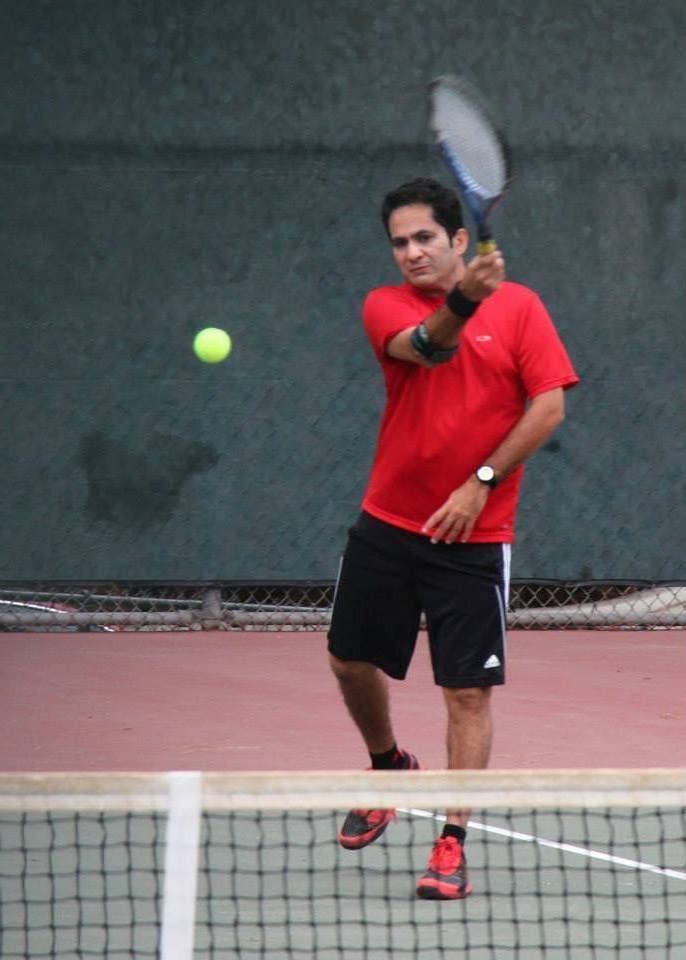 Member Since 07/26/13
I'm a member of USTA too. This organization is amazing in versatility of playing in a league, ladder, etc. Also access to players with lots of info on them is truly great. Website easy to navigate.
N. Irfani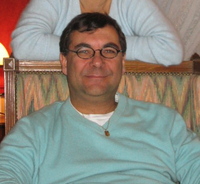 Member Since 04/15/07
Tennis DC helps me to meet great players and to stay in shape. It also allows me to discover new courts.
H. Roussel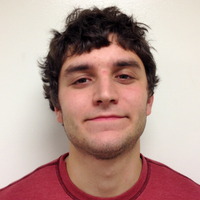 Member Since 07/01/13
Great way to meet good people and hit with competitive tennis players!
S. Levenson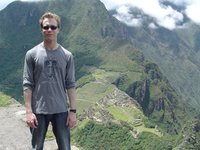 Member Since 12/18/12
I've really enjoyed my first season in the league. Friendly, honest players. Most people stick around to chat after the match and offer feedback or suggest other players to play against.
J. Lawrence
Member Since 06/28/13
This tournament is a real fun with real tension!
S. Malakar
Member Since 07/25/11
It's an excellent league and I'm happy to be a part of it. You do a great job of keeping it on track! Much, much better than anything the USTA offers.
J. Nelson