Testimonials from TennisSacramento and Tennis League Network players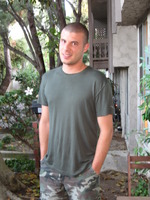 Member Since 08/10/11
The format of the league as well as the quality of the website makes a difference.. It does create, indeed, a level of respect for the game.
W. Herculano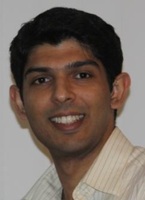 Member Since 06/14/11
It a wonderful place to meet some new and great players. Loved every moment of every match.
A. Ghosh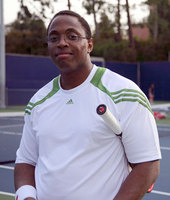 Member Since 07/17/08
...fierce competition, good sportsmen and overall nice people...the experience has been so great that I want to meet everyone.
A. Horsley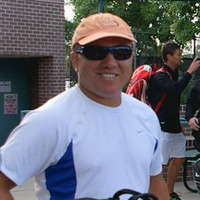 Member Since 09/06/12
Probably the most fun tennis tournament in Orlando.
L. Lambrano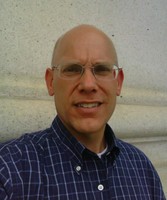 Member Since 09/06/08
After 2 years and dozens of matches in the league, I'm continually impressed with the members of the league and how well the system operates
J. Edmiston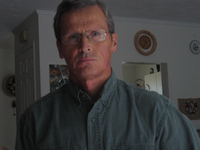 Member Since 03/30/09
It is a very nice opportunity to meet new opponents...people are willing to go for a long distance...to hit a ball with an unknown partner.
S. Karnup
Member Since
Thanks for a great tennis experience. Even though we're playing in the "non competitive" partner program, it was an excellent, match.
Tennis League Network User

Member Since 12/09/06
Tennis LosAngeles is a great way to play some fun, challenging tennis...and meeting new and interesting people. What more could you want?
A. Jeffs
Member Since 04/26/09
This is my first time in the league...I like the website very much. Hopefully...we can help grow it a lot more. Thank you!!
A. Bedoya
Member Since
I have to say that i am really excited about TennisIndianapolis!! I have always wanted to find people around my city to play. THANK YOU!!!
Tennis League Network User