Testimonials from TennisSacramento and Tennis League Network players
Member Since 03/28/14
I had a good time in the summer league and would recommend your site. Navigation was easy and the players that played were friendly.
D. Thompson
Member Since 11/25/13
It's been great so far. Your website is terrific!
A. Orgolini
Member Since 06/01/13
Was another good experience.
L. Silverman
Member Since 05/04/10
The recreational ladder is a great tool for meeting people in the area who enjoy tennis as much as I do.
B. Leatherman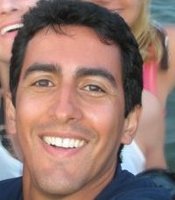 Member Since 09/13/09
It is a really nice way to get to know new people; to practice and play tennis.
M. Osorio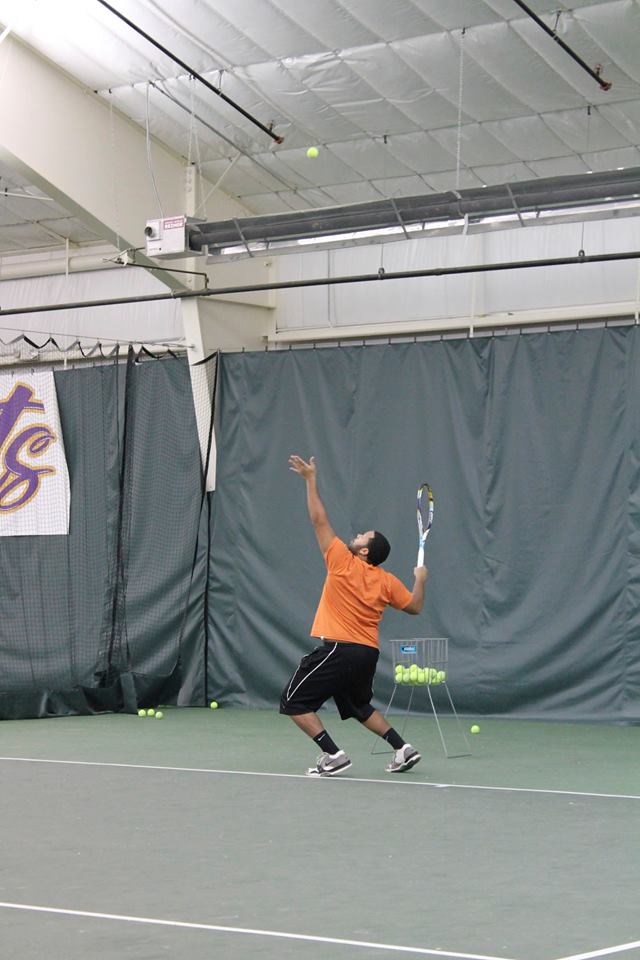 Member Since 02/28/14
Great experience. Chris was a great guy and it was a fun match.
M. Delgado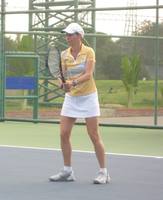 Member Since 03/31/10
Players are really responsive to set up matches. It makes it great to connect easily with someone.
C. Jauvin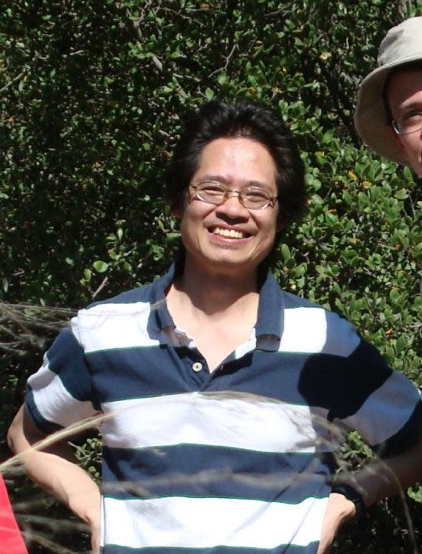 Member Since 07/09/14
Love this league! Lots of good players always willing to play!
G. Nguyen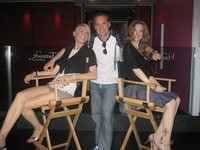 Member Since 08/07/07
TNE is a great system to meet players and play competitive tennis. I have really enjoyed playing in the league and highly recommend it.
J. Dunn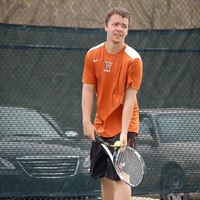 Member Since 06/21/13
Opponent was on time, personable, and it was a good competitive match. Good experience.
J. Anderson