Testimonials from TennisSacramento and Tennis League Network players
Member Since 03/28/14
I had a good time in the summer league and would recommend your site. Navigation was easy and the players that played were friendly.
D. Thompson
Member Since 11/05/13
You get a chance to play with several people of the same calibre.
K. Haq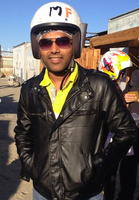 Member Since 03/20/13
Great way to meet tennis enthusiasts. Thanks TennisOC.com
P. Yarapathineni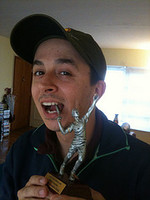 Member Since 09/04/09
Great tennis program. Best in Miami.
M. Gonzalez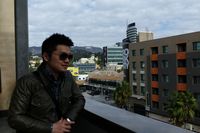 Member Since 06/02/13
Perfect for tennis lover to find great hitting partners in L.A.
B. Zhao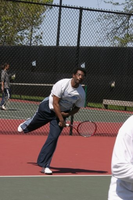 Member Since 08/30/10
I was lucky to find this site and have enjoyed the new friendships I made by using this site to find people to play tennis with.
K. Lewis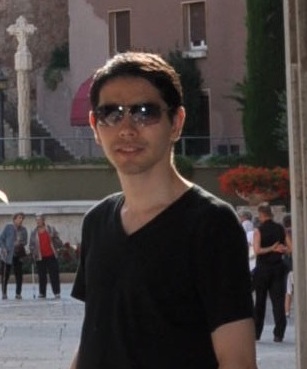 Member Since 04/24/14
It's a very good program with right incentives to play actively.
T. Aurmont
Member Since 04/05/07
No better way to spend a summer than meeting new people and playing competitive tennis!
M. Braun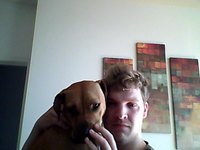 Member Since 06/23/13
Awesome. be honest with your skill level. I was and they matched me up perfectly.
D. O'Connell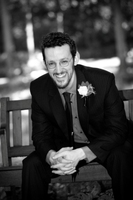 Member Since 05/17/13
I love how the site marks players names with their availability during the weekday 9-5 time. I was quickly connected w/ information for 6-8 people that could play during the day.
J. Waterman