Testimonials from TennisSacramento and Tennis League Network players
Member Since 05/06/09
It is a good program for improving your tennis skill.
W. Choi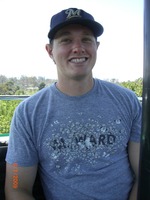 Member Since 05/24/10
Just played my 16th match today. Tennis Philly has been a great resource for me to get a lot of matches in and work on my game.
W. Robinson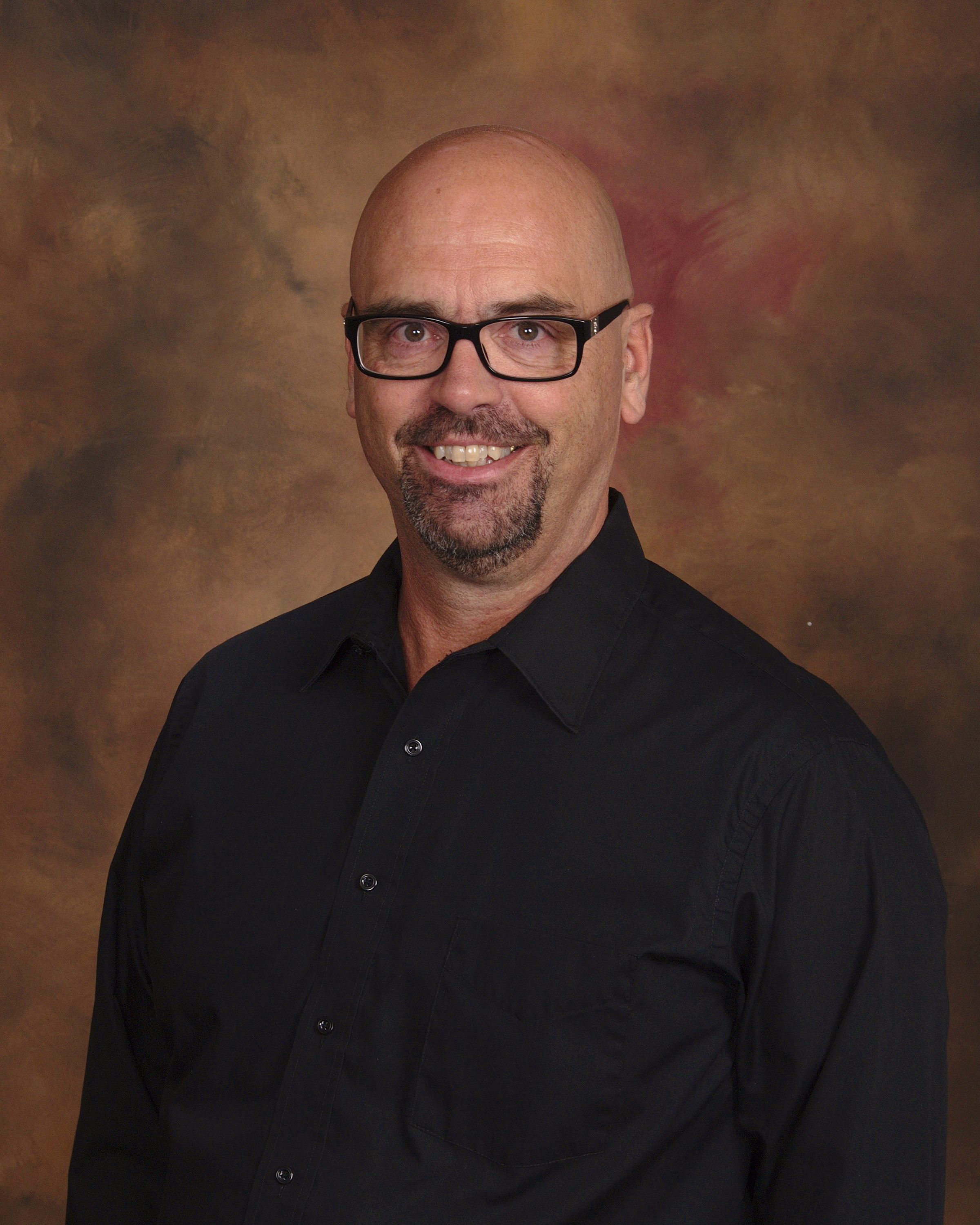 Member Since 04/04/13
I like this league. There are a bunch of players who want to play matches and are pretty flexible on day and time and place. And I like that the scores are updated right away.
R. Bauer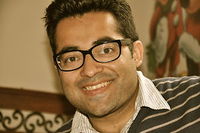 Member Since 12/06/11
TennisSanJose is an awesome league which allows you to network and play with tennis players who too are passionate about the game. My game has improved while having fun playing. TennisSanJose Rocks!!
J. Kalra
Member Since 06/10/07
Thank you for another great season. Tennis Los Angeles has most definitely enhanced my overall quality of life.
J. Lange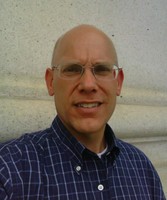 Member Since 09/06/08
After 2 years and dozens of matches in the league, I'm continually impressed with the members of the league and how well the system operates
J. Edmiston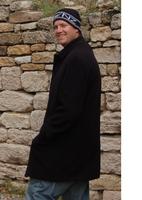 Member Since 02/18/09
Great way to meet people and play fun tennis in Miami...great work team.
G. Ford
Member Since 03/01/11
Great program, easy to use. Lots o Fun!
A. Faust
Member Since 08/01/10
Excellent program. I'm new to the area and it's a great way to introduce myself to other tennis enthusiasts.
A. Crutchfield
Member Since 07/16/10
If you love tennis and need flexible timing. This is the place to be. You have matching players at your level. Im lovin it! Thank you.
A. Sujanakumar