Testimonials from TennisSacramento and Tennis League Network players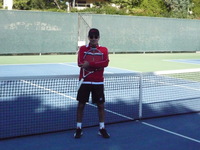 Member Since 04/11/08
NYC Tennis League is a great way to get in match play, build a tennis contact list and improve your tennis game. It's competitive and fun!
T. Lopez
Member Since 07/26/11
Tennis SF is one of the better managed tennis leagues.
J. Hicks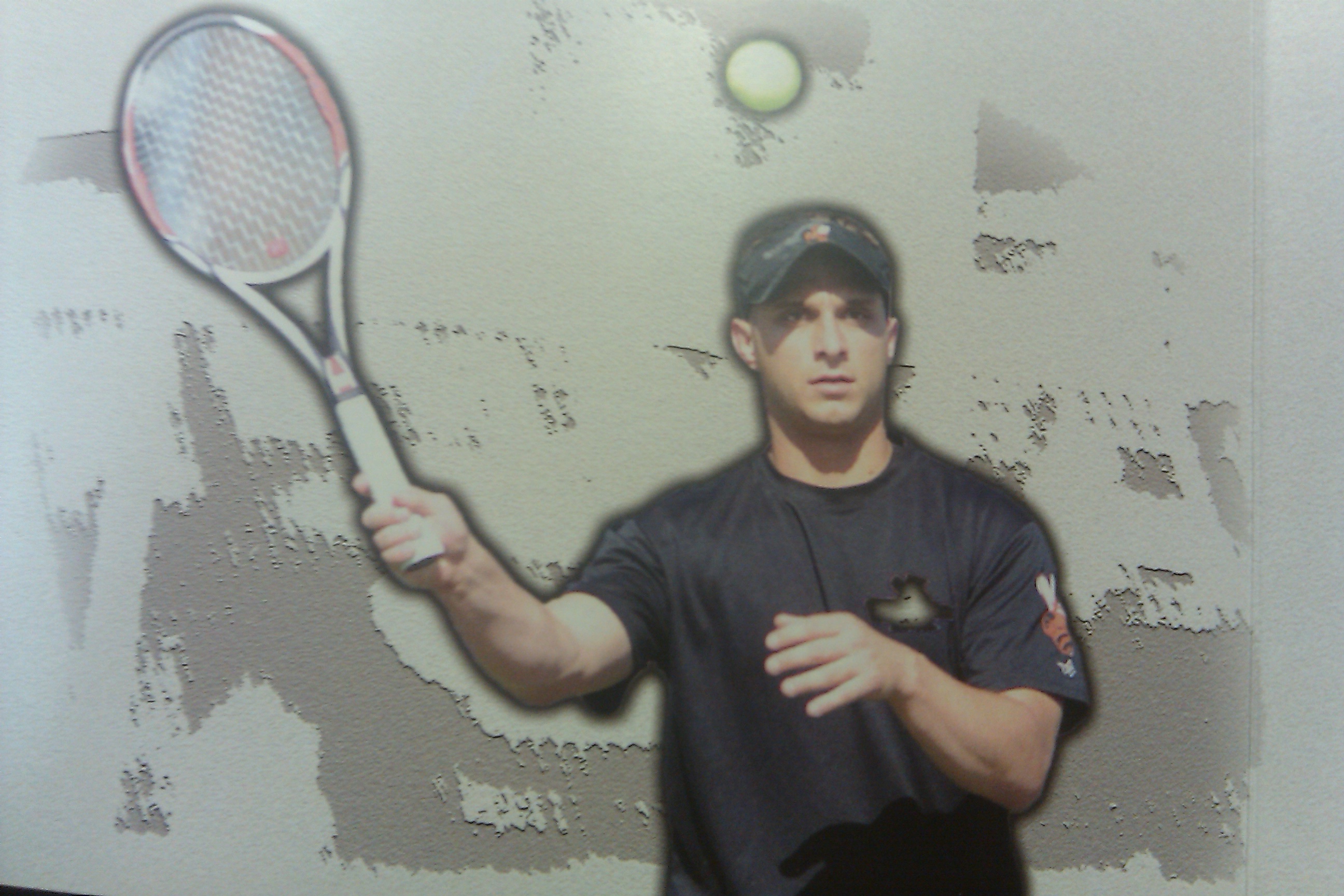 Member Since 05/25/14
I'm fairly new to PittsburghTennis but so far it has been a great experience with good competition. It is very enjoyable to get out and play against others who genuinely love the sport.
E. Khoury

Member Since 05/19/10
Good experience overall. Looking forward to the playoffs.
M. Masters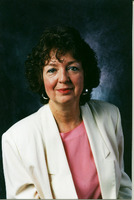 Member Since 04/02/12
Beautiful game in Golden Gate park blue skies and sunshine.
V. Arnone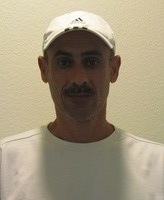 Member Since 05/23/13
It's a great way to meet other tennis players in my area.
M. Kubba
Member Since 07/31/08
This league is a lot of fun! I get to visit many different courts and all the tennis players seem to be really good people and talented.
B. Grochau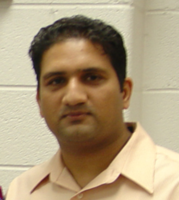 Member Since 04/11/12
Tennis-Baltimore is a great resource for tennis enthusiasts. I'm very happy to have found this site. I will surely recommend to others.
R. Malik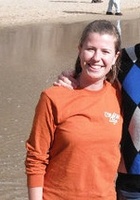 Member Since 06/02/11
I signed up for TennisMinneapolis and love it! It's great that the league is inexpensive, and I can set up as many matches as I would like!
C. Olson
Member Since 06/30/13
This was a grueling match in the mid-day heat. One of our games went to about 20 deuces. Overall, it was exhilarating!
N. Smith